A travel company had a contest and gave travelers the opportunity to win an incredible adventure. Read on to learn all about this unique competition and the amazing experiences it offered.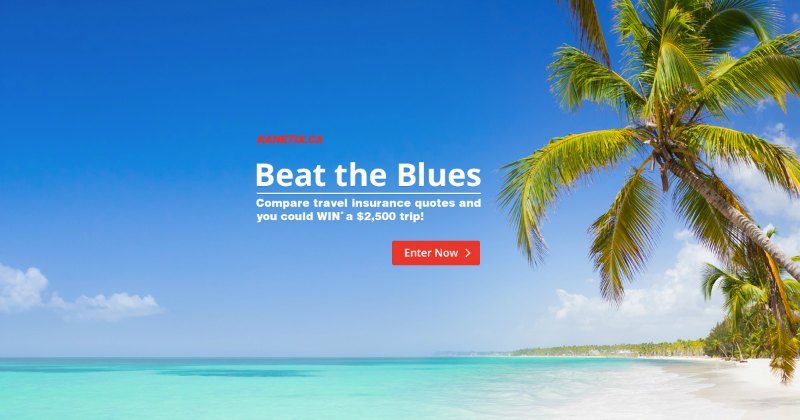 The Contest: An Adventure Like No Other
Imagine embarking on a journey filled with excitement, exploration, and unforgettable memories. That's exactly what the renowned travel company, Wanderlust Adventures, offered through their recent contest. This competition aimed to give travel enthusiasts the chance to win the trip of a lifetime.
With a duration of three months, the contest captured the attention of globetrotters worldwide. Participants were required to showcase their passion for travel and their creativity by submitting a travel story along with a captivating photograph. The theme of the contest was "Wanderlust Tales: Unforgettable Experiences," encouraging participants to share their most remarkable travel anecdotes.
Special Rules and Requirements
While the contest was open to everyone, there were a few rules and requirements that participants needed to adhere to. Submissions had to be original and previously unpublished. Additionally, the stories had to be a minimum of 500 words and accompanied by a high-quality photograph related to the tale.
Wanderlust Adventures wanted to ensure that the stories and photographs truly reflected the essence of travel, so participants were encouraged to dig deep into their experiences and share moments that had left a lasting impact on them.
The Prizes: Incentives That Ignited Wanderlust
What made this contest even more enticing were the incredible prizes and incentives offered by Wanderlust Adventures. The grand prize winner would receive an all-expenses-paid trip to their dream destination, with a choice of any of the company's popular travel packages. This meant that the lucky winner could choose to explore the picturesque landscapes of New Zealand, indulge in the rich cultural heritage of Japan, or embark on an African safari.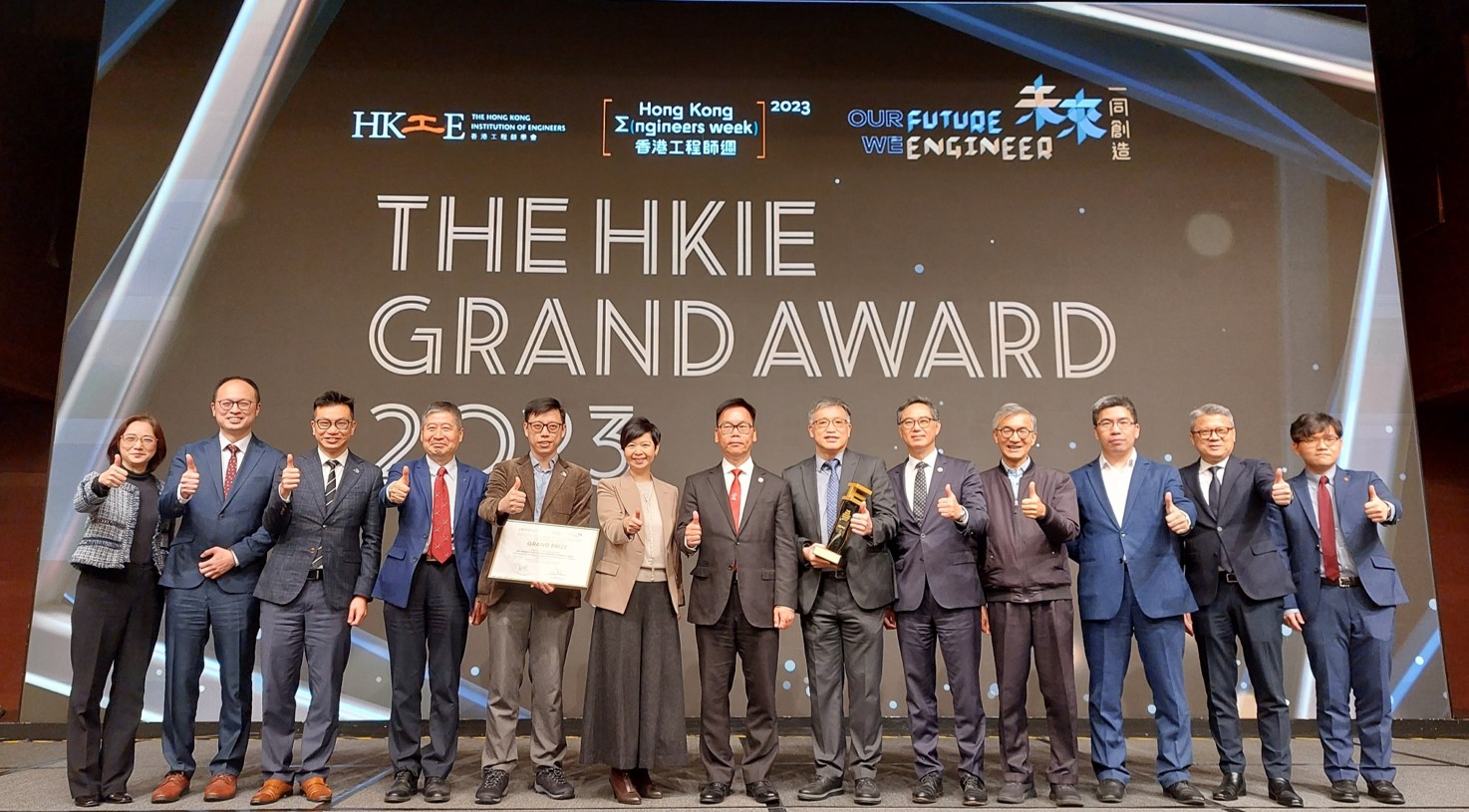 But the excitement didn't end there. The top three finalists would also be rewarded with exclusive travel vouchers worth $500 each, which could be redeemed towards any Wanderlust Adventures tour of their choice. Even participants who didn't make it to the final round had a chance to win consolation prizes, including travel gear, such as backpacks, cameras, and travel guides.
The prizes offered by Wanderlust Adventures were not only highly appealing but also incredibly valuable. The opportunity to explore a dream destination without worrying about expenses was undoubtedly a dream come true for any avid traveler.
Participants' Experiences: Tales of Wanderlust
Sarah's Serendipitous Adventure in Bali
Sarah, a passionate traveler, shared her incredible experience of stumbling upon a hidden gem in Bali. In her story, she recounted how she had decided to wander off the beaten path and discovered a secluded waterfall nestled deep within the lush rainforest. The photograph accompanying her story captured the sheer beauty and tranquility of the natural wonder.
"Participating in this contest allowed me to relive that magical moment and share it with others. It was a great way to connect with fellow travelers and inspire them to seek out their own hidden gems," Sarah shared.
Mark's Heartwarming Encounter in Peru
Mark, another participant, shared a heartwarming story of his encounter with a local community in the Andean region of Peru. His tale depicted the kindness and generosity of the villagers, who welcomed him into their homes and shared their culture and traditions. The photograph he submitted showcased the vibrant colors and intricate designs of the traditional textiles made by the locals.
"Winning this contest was truly a dream come true. It allowed me to revisit the incredible moments I had in Peru and reminded me of the importance of connecting with people and immersing oneself in different cultures," Mark expressed.
Destinations and Activities: An Adventurer's Paradise
The contest encompassed a wide range of destinations and activities that appealed to every type of traveler. From thrilling adventures like hiking the Inca Trail in Peru or scuba diving in the Great Barrier Reef, to cultural immersions such as exploring the ancient temples of Angkor Wat in Cambodia or visiting the historical landmarks of Rome, Wanderlust Adventures had it all.
Participants were given the freedom to choose any destination they desired, providing an opportunity to showcase the diversity of global travel experiences. This not only added to the excitement of the contest but also allowed travelers to discover new destinations and inspire others to explore beyond their comfort zones.
Positive Outcomes: Engaging Travelers and Boosting Brand Awareness
The impact of this contest went far beyond the prizes and winners. Wanderlust Adventures successfully engaged travelers from around the world, sparking their wanderlust and encouraging them to share their own travel stories. The contest generated a tremendous amount of buzz on social media platforms, with participants using hashtags like #WanderlustContest to connect with fellow travelers and showcase their entries.
Furthermore, the contest significantly boosted Wanderlust Adventures' brand awareness. The company gained a reputation for fostering a community of passionate travelers and inspiring wanderers to embark on extraordinary adventures. Through this contest, Wanderlust Adventures showcased their commitment to providing unique and unforgettable travel experiences.
Don't Miss Out: Join the Next Adventure!
If you missed out on this incredible opportunity, fear not! Wanderlust Adventures is known for organizing such contests regularly. By following their social media channels and subscribing to their newsletter, you can stay up to date with their latest competitions and be the first to know about the chance to win your dream trip.
So, fellow adventurers, keep your eyes peeled and get ready to share your wanderlust tales in the next contest organized by Wanderlust Adventures. Your story could be the one that takes you on the adventure of a lifetime!
FAQs
1. Can anyone participate in the contest?
Yes, the contest was open to all travel enthusiasts worldwide.
2. Were there any limitations on the choice of destination?
No, participants were free to choose any destination offered by Wanderlust Adventures.
3. How were the winners selected?
The winners were chosen based on the creativity and uniqueness of their travel stories, as well as the quality of the accompanying photograph.
4. Are there any upcoming contests planned?
Yes, Wanderlust Adventures regularly organizes contests, so make sure to follow their social media channels and subscribe to their newsletter for updates.
5. Can I submit multiple entries?
No, participants were allowed to submit only one entry per person.